Climate Africa Media Initiative & Centre (CAMIC)
Climate Africa Media Initiative & Centre (CAMIC), is a think-tank not-for-profit organization for capacity building, stimulating climate actions and promoting environmental governance for the sustainable development of the African Continent.
It was incubated by NatureNews (www.naturenews.africa); Africa's leading independent newspaper on the environment, climate change and sustainability, to catalyse the new genre of development journalism that is knowledge-driven, skills-based and promotes environmental governance and stimulate climate advocacy in the continent. 
Its thematic focus includes tracking Africa's environment development trajectory and commitments to the United Nations' Sustainable Development Goals (SDGs), promoting and reporting environmental accountability and governance in the public and private sectors, safeguarding the continents' ecology through climate actions, advocacy programmes, research and development.
Our training offers the best possible learning outcome, taking into account real-life experiences, topical environmental issues such as climate change, biodiversity, renewable energies, sustainable development, pollution, natural disaster and environmental governance and policy.
Our projects and programmes execution adopts approach of project management right from initiating all through planning, executing, monitoring & controlling till the closing phase.
Our continental mandate is to stimulate global action on climate change and sustainable earth in Africa through these four pillars: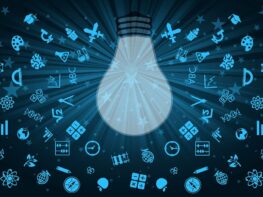 CAMIC has a database of more than 2,000 journalists reporting the environment in Africa, and we help to build reporting capacities on climate change adaptation and mitigation, the environment and sustainability.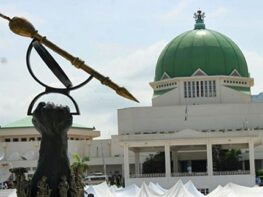 Governance & Accountability
We contribute to safe, and inclusive civic environmental participation in Africa. We explore emerging environmental governance challenges at the intersection of natural resource management, sustainable development and democracy.
CAMIC also conducts research for its own programmes and for third parties on various climate and environmental areas such as open defecation, flooding, agriculture, media funding, corporate sustainability and status of development reporting in Africa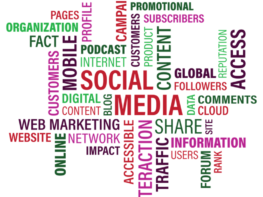 CAMIC also explore the possibility of partnerships both on the continent and outside to ensure contents produced on our platforms are shared among media houses in the continent and beyond.