To make positive and consistent contributions to the global climate crisis through strong commitments to the United Nations' Sustainable Development Goals (SDGs)
To be the leading driver of climate actions, advocacy and environmental governance in Africa.
To deepen climate change awareness, stimulate climate actions and promote environmental governance for a sustainable continent
Climate change is an increasing threat to Africa. It is the momentous and defining issue of our time; its impacts on the environment is global in scope and unprecedented in scale.
Despite contributing minimally to the global greenhouse gas emissions, Africa suffers the deleterious effects of climate change to a disproportionate degree relative to other continents. This constitutes a direct threat to the lives and livelihoods of an estimated 500 million Africans living below the extreme poverty line according to a UNCTAD 2022 report. 
The World Meteorological Organization (WMO) Secretary-General, Petteri Taalas said "Climate change is having a growing impact on the African continent, hitting the most vulnerable hardest, and contributing to food insecurity, population displacement and stress on water resources. The human and economic toll has been aggravated by the COVID-19 pandemic".
Our continental mandate is to promote environmental governance and stimulate global actions on climate change and sustainable earth in Africa through these four pillars: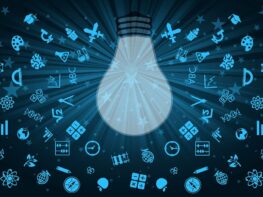 CAMIC organizes unique media training and workshop to elevate the practice of Environmental Journalism and retool the practitioners with the rudiments of modern news gathering, investigation and dissemination. We help to build reporting capacities on climate change adaptation and mitigation, as well as environmental sustainability.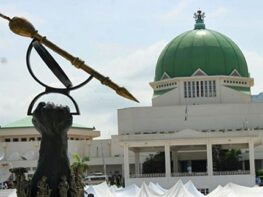 Governance & Accountability
CAMIC contributes to safe, and inclusive civic environmental participation in Africa. We explore emerging environmental governance challenges at the intersection of natural resource management, sustainable development and democracy.
CAMIC also conducts research for its own programmes and for third parties on various climate and environmental areas such as afforestation, open defecation, flooding, agriculture, media funding, blue economy, corporate sustainability and status of development reporting in Africa.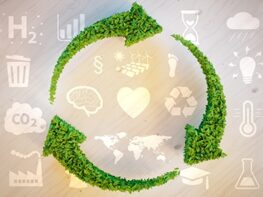 Climate Actions & Advocacy
We undertake integrated approach of project management in executing climate and environmental projects and programmes right from initiating all through planning, executing, monitoring & controlling till the closing phase.
Diversity, Equality and Inclusiveness
Climate Africa Media Initiative & Centre (CAMIC) considers inclusiveness a core value and is committed to providing a supportive and respectful work environment that recognizes and values the diversity of all its employees and partners.
More than 40 percent of our staff are women. The composition of our Advisory Board is also racially, religiously and politically diverse and includes five women out of nine board members.
CAMIC acknowledges that every employee, regardless of gender, cultural background, sexual orientation or religious belief can make a valuable contribution to achieving project outcomes.
CAMIC draws from the global experiences and deep insights of a team of reputable international Advisers